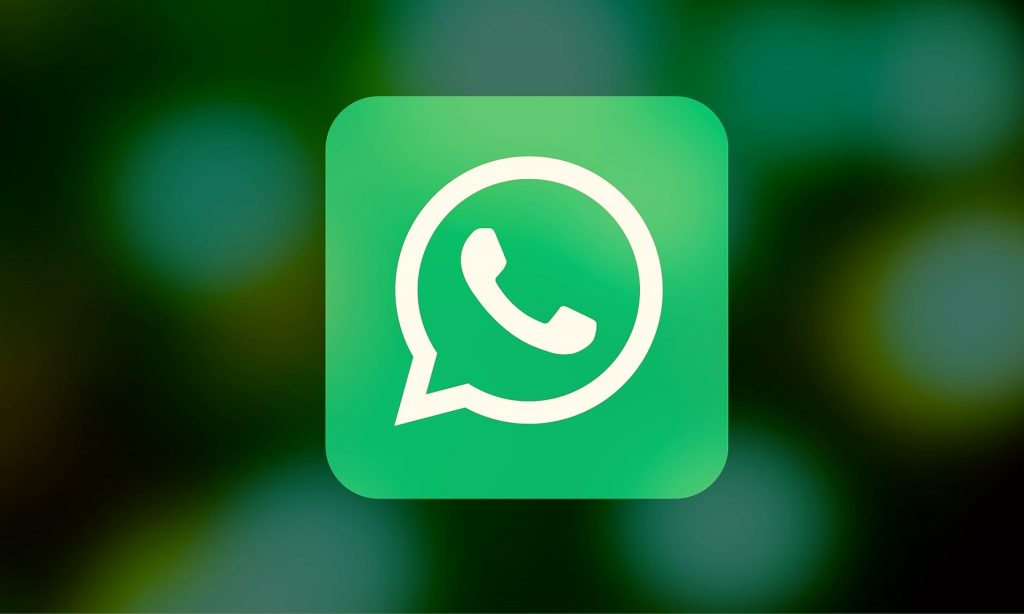 What's App Marketing Services is one type of Digital marketing. What's App Marketing is the fastest growing marketing among all other Digital marketing. According to Report, what's App has almost 1.6 billion of user around the world and this is the best opportunity for marketing companies and agencies to catch them and turn them into their clients. Here you can target people according to Business Needs. you must have Database to send text, Images, Videos, and PDF.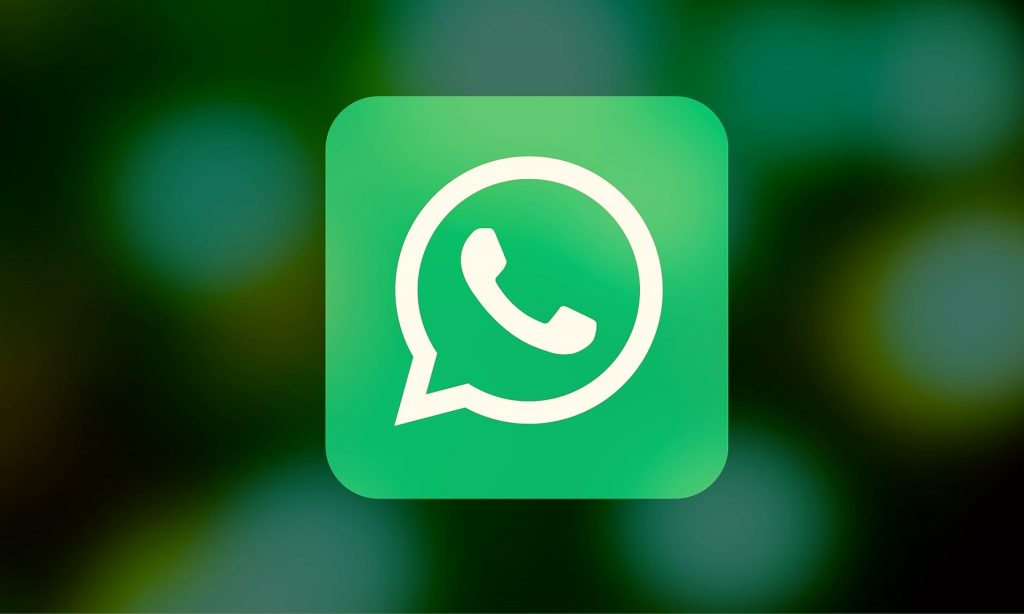 Why what's App is Important for Business?
What's App Marketing is Promotional marketing; here you can send your Products information directly to their Mobile. Already many of your customers are using what's app and 50 Billion messages are sent via what's App in a day. This is a huge information exchange platform. Messages like what's App outstanding engagement more than 97% of mobile Messages opened and read. This will lead your Click through Rate (CTR)
For Marketers, it's challenging way to crack theme. No advertising, no media buying, and Selling. Agencies have to work hard to create clients interaction. What's App allowing us to send Text, Image, Video, PDF, and Location.  Here we can Send Images such as GIF, jpg, png etc. what's allowing us to share links where we can increase visitors to our websites and other profile links.
What's App allow us to put profile pictures and Groups to exchange data.  Here marketers can put their logo to avoid spam. Because whenever you run the campaign some time people will receive the message that they don't have in their contact list and it will appear them as unknown there are both the chances to either accept or decline. Make sure keep logo as profile picture so let them know this message is not spam. by creating groups you can send with sender id of your Brand.
What's App has more than 70% of opening rate where many companies are using this platform to interact with their customers because this is quick and instant messaging services. With newly What's App Subscribing services you can create your own database for promotional activities.