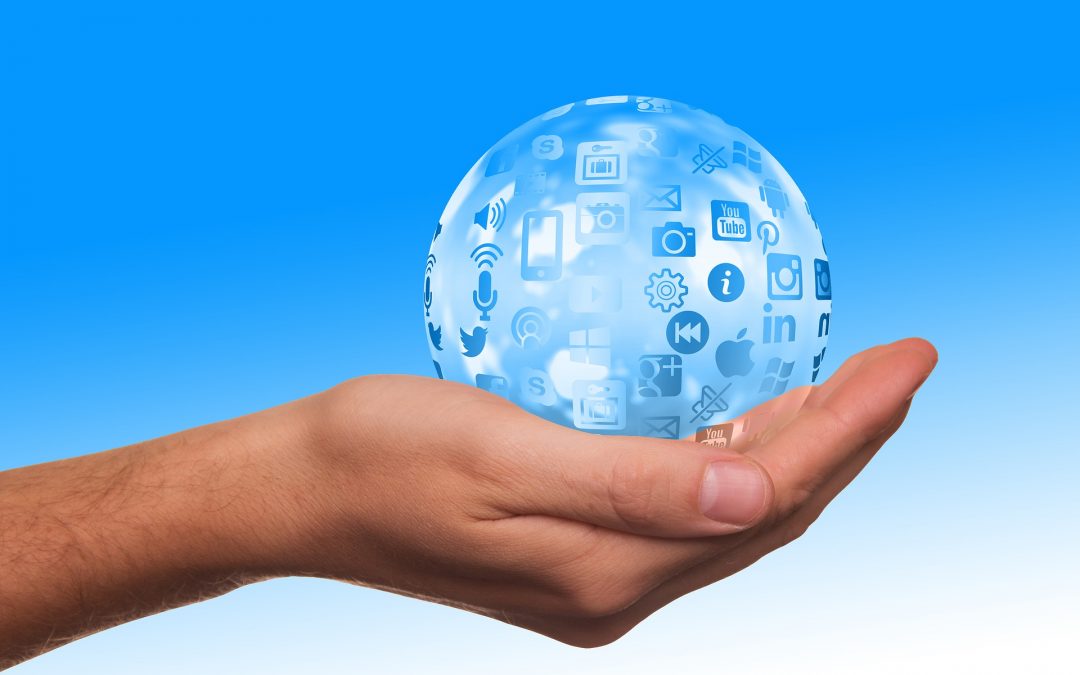 Social media Web sites are an important resource for both small and big organizations that are seeking to advertise their brands on the Internet. These social media websites are easy to use and easy to manage. Here we can promote our services or products in both non-paid and paid advertising. different organization use for different purpose such as Brand awareness, increasing in sales, engaging with online customers, promotion of event etc.every website has their own specialization and different tools for promotions.
Let's see some of Social Media Websites that will dominate your Business
Facebook: as every knows about Facebook since A decade Facebook is ruling the internet. over the Worldwide, this is biggest Social Media Network in terms of highest no.of users. there are almost 2.01 billion monthly active Facebook users in the month of June 2017 (Facebook MAUs) which is a 17% increase year over year. And here 1.15 billion mobile users, daily active users an increase of 23% every year. Day by day more people are connecting from all over with each other and with your business. there are predictions that almost 1 million small and medium type of companies using Facebook.
Twitter: Twitter is widely using for both individuals, personal and companies. May You thinking that restricting of your posts to 140 characters is no way to promote your Brand. but when you come to know twitter has 320 million active users per month. people are using 140 characters of content posting for Business promotion, event, Answering and questioning engaging with people especially celebrities, politicians etc. twitter also has paid Ad promotion for a different purpose.
LinkedIn: Founded on December 14, 2002, Linkedin is different than Facebook and Twitter. this social networking site is special for professional networking and connecting students, professionals, job seekers, and employers. more than 400 millions of people registered and offering in 24 languages. this is also both for individual accounts and for company pages. where you can engage with the targeted audience. local professionals and featuring enterprise.
Google+: Google+ has its own place among the popular social media sites on the internet. It is special for SEO worth that makes it a must use and most used tool for all types of small business. Google+ launched on 2011 by Google and it has more than 400 millions of users.
YouTube: YouTube is the largest and most popular video based social media website and Video Search engine. where you upload your videos, can edit and promote it. more than 1 Billion people are using. where you advertise your Brand and target your audience. this is most video search engine. here also you can advertise your brand in both non-paid and paid formats.
Instagram: Instagram launched on 2010 and it is fastest social networking website on the internet. this is mostly Image and Video based sharing networking website.instagram have free posting and paid to advertise. here we can create the accounts for different for individuals, personals, and Business. Instagram has almost 800 million users over the world. This application also helps in editing filters for both images and videos. this managed by Facebook.
Pinterest: Launched in March 2010, Pinterest is a general newbie in the social media world. This Application consists of boards, pins where companies can pin their content by uploading and direct from web site URL. Pinterest same as Instagram but it won't allow videos. but it will allow posting GIF type images it has more than 100 million users in 2015 mostly women are using this application than men.
Tumblr: Tumblr is one of the widely used social networking platforms, but it's completely different than other social media websites. also one of the most interesting network. This application allows various distinctive post formats such as quote posts, chat posts, video and photo posts as well as audio posts, Link post etc. this is like blog posting websites.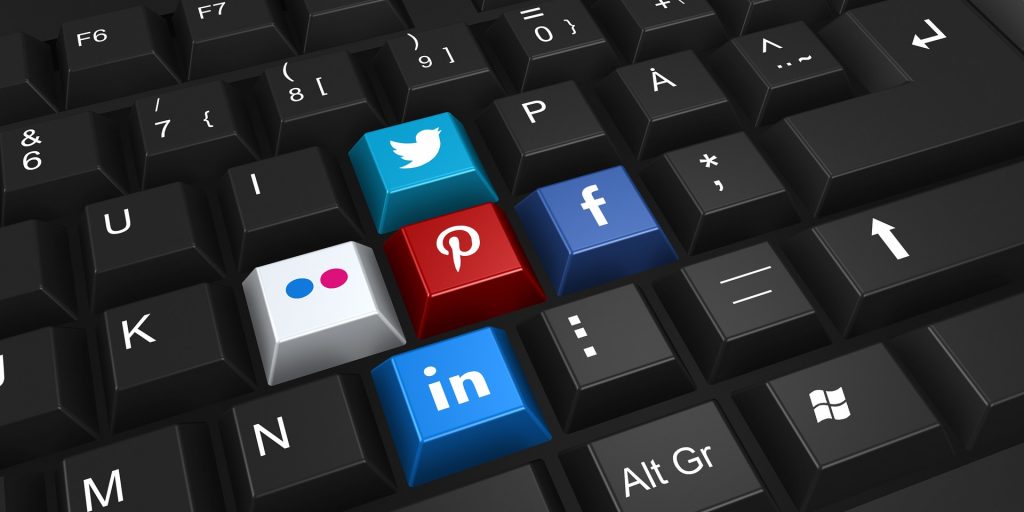 There are more social media network that dominating the internet
Snapchat
Delicious
Vimeo
Flickr
Reddit
What's App
Foursquare